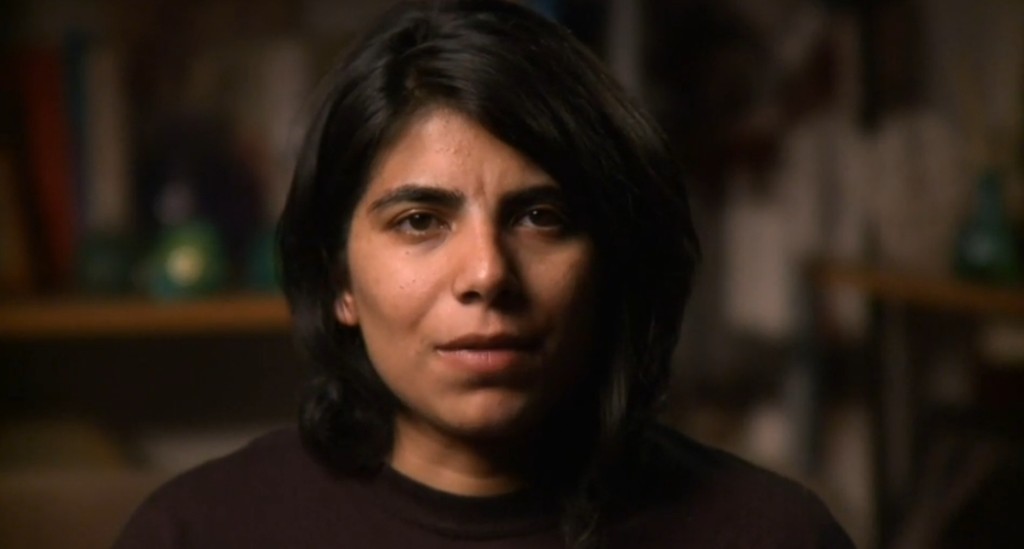 Michelle/Felix
Age: 29
Addicted to: Heroin
Location: California
What's memorable: Michelle's whole story is a pre-transition narrative.
Official synopsis:  Michelle, a lesbian, was abandoned by her father at age three, molested by a stranger at five, and ridiculed in middle school for her skin color. The love of her life left her when she decided to become a man. Now Michelle is struggling with heroin and desperately needs an intervention.
Original Air Date: December 2010
Interventionist: Candy
Categories: Candy, Childhood Sexual Abuse, Gender Identity Issues, Heroin, Most Uplifting Episodes, Racial Alienation, Season 9