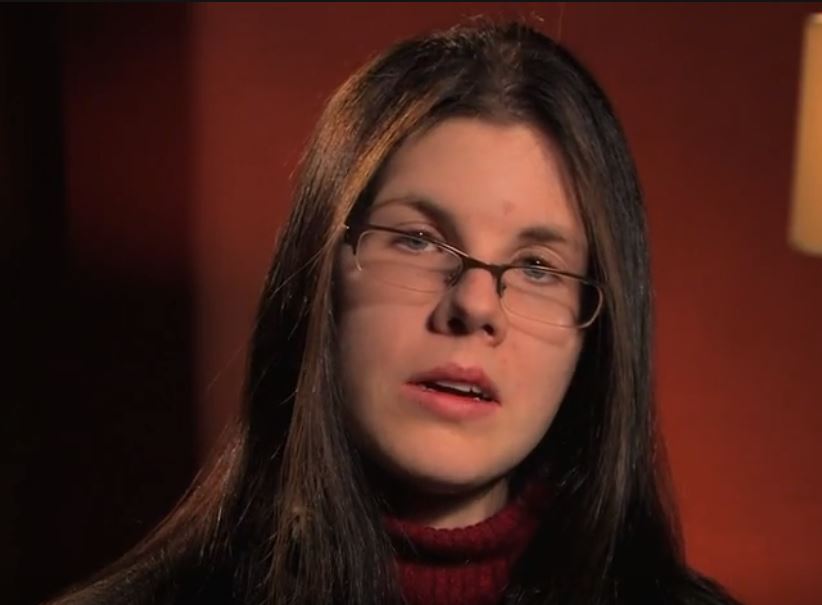 Season 6 Episode 3
Sonia (top) and Julia (bottom)

Age: 23
Location: Columbia, South Carolina
Addiction: Anorexia
What's memorable: Everything. It seems so clear that these two are addicted to each other, positively obsessed with each other, and not eating/being thin is just another way for them to compete. I mean they've obviously got a serious eating disorder, but it's more obvious than usual that it is a symptom of much deeper emotional issues developed as a result of them never having had their own identities apart from being a twin. It's such a sad story. I really hope they're doing well now.
Legacy Update: https://www.youtube.com/watch?v=tmZD_8a1m-8&t=71s
Official synopsis:  Identical twins Sonia and Julia, 22, shared everything as children and grew up in a loving home. Their parents emigrated from Poland and worked multiple jobs to send their children to the best schools. But now the family's American Dream is turning into a nightmare as Sonia and Julia are withering away from anorexia. The sisters' competitive spirit has turned to bitter rivalry and jealousy. And they're so stricken with fear that the other will burn more calories that they never let each other out of their sight. Now their desperate parents seek help.
Original Air Date: June 2009
Interventionist: Ken