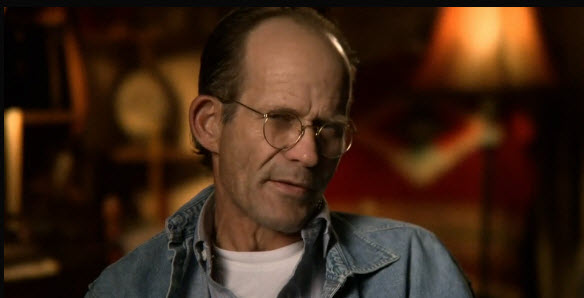 Michael
Age: 52
Location: San Diego, California
Addiction: Meth
What's Memorable: His mother Ursusla's understandable coldness, his sons wanting to be a part of his life so bad that they supply him with weed, knowing that that's the only reason they ever see him. The intervention is quite the tearjerker.
Official synopsis: A talkative, eccentric, antiques collector, Michael, 52, was a military brat who moved with his family all over Europe and the U.S. But what he really wanted was a stable, loving home. After a series of traumatic events, Michael began to do drugs, and now he's a rambling, self-loathing addict. Even worse, his two sons have become his using buddies. Michael needs an intervention to save himself–and his children.
Original Air Date: March 2011