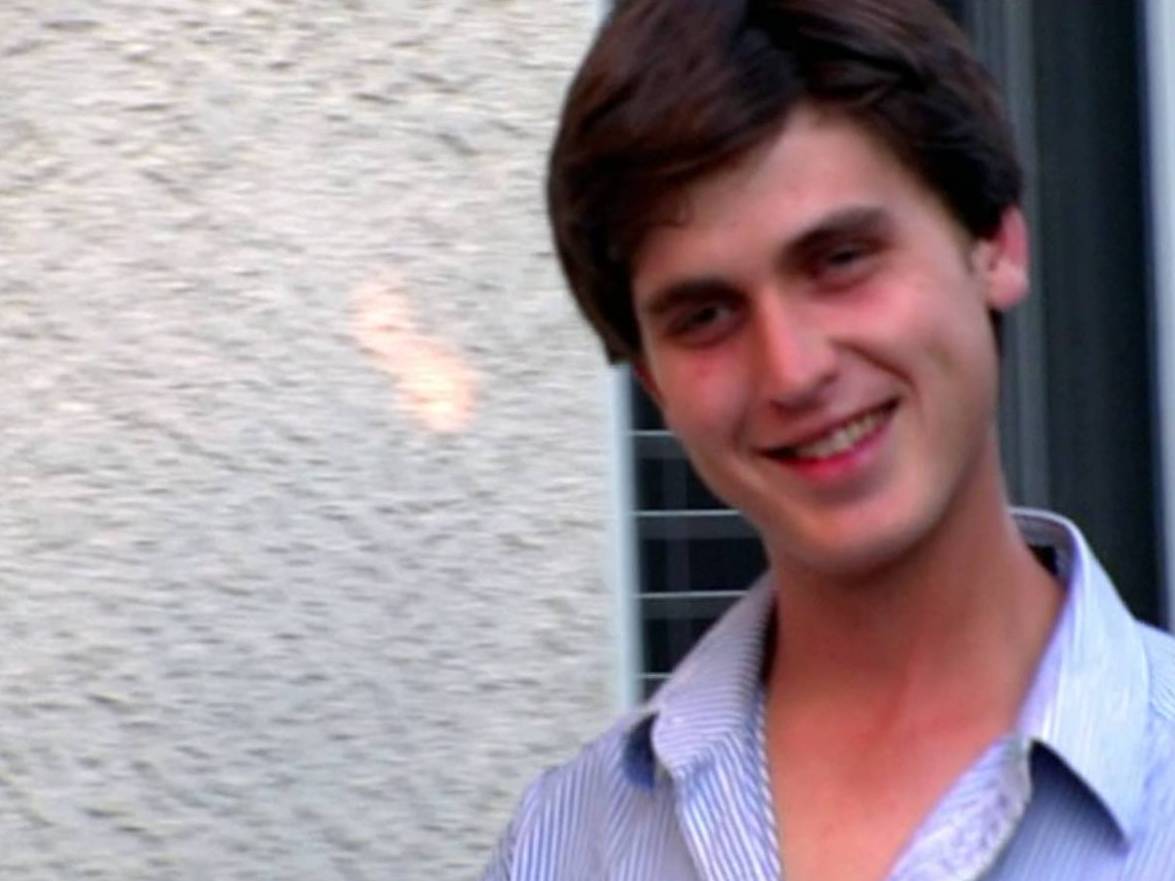 Ryan
Age: 23
Location: Southern California
Addiction: OxyContin
What's Memorable: I learned more about OxyContin in this one episode than I have anywhere else. Ryan is one of the more unpleasant and apathetic addicts profiled on this show, he's really very unlikeable here, but I blame the Oxy. Severe apathy is a side effect of long-term use. Also memorable: the shooting up with friends in the house with the kids, the alcoholic stepfather.
Official synopsis: From the outside, Ryan and his family look picture perfect. They live in a beautiful house in an upscale northern California neighborhood. But inside, their world is falling apart. Ryan, once a talented drummer who was awarded a music scholarship to the state university, is addicted to opiates. He injects OxyContin up to 15 times a day. His moods swing wildly from needy to hostile, and his family no longer knows how to deal with him or help him. Their only hope is an intervention.
Original Air Date: March 2007
Categories: Addicted Parent, OxyContin, Pain Meds, Season 3