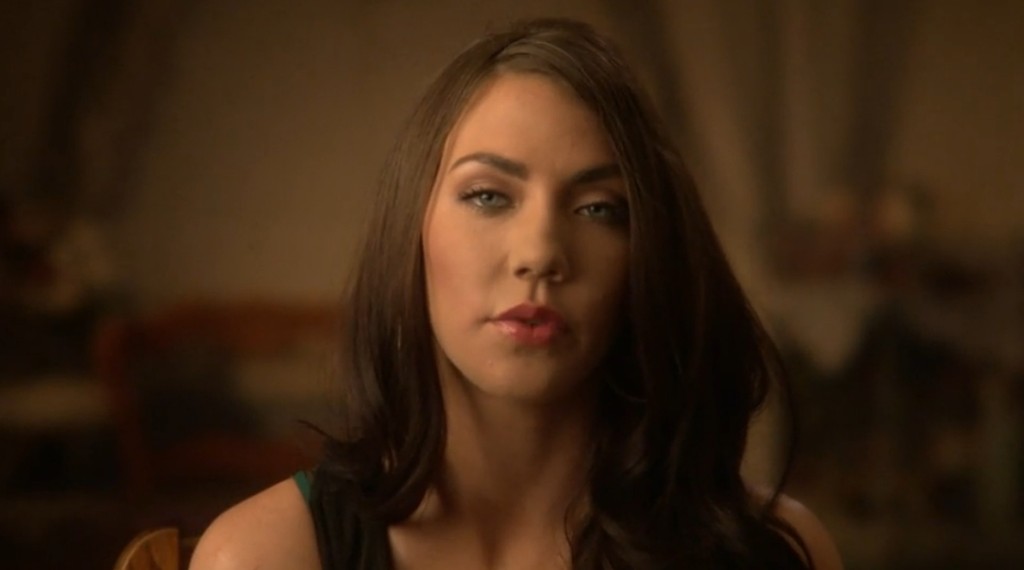 Christina
Age: 21
Location: Riverside, California
Addiction: Meth, Norco
What's memorable: How crazy, violent, and paranoid she gets when high, how abusive she is towards her mother, hallucinating her crying son and bugs crawling under her skin, and a first-of-its kind intervention: Genuine yes followed by a freak out session and violent demand for drugs and refusal to go. (And then a heart-wearming followup)
Official Synopsis: A beautiful 21-year-old addicted to Norco and meth, Christina has violent outbursts, believes that bugs are crawling under her skin, and has threatened suicide. Can an intervention save Christina before she loses her mind entirely?
Original Air Date: January 2012
Interventionist: Jeff
Categories: Addicted Parent, Jeff, Mental Problems, Meth, Most Mentally Compromised Addicts, Norco, Pain Meds, Season 11, Traumatic Incident