Season 14, Episode 2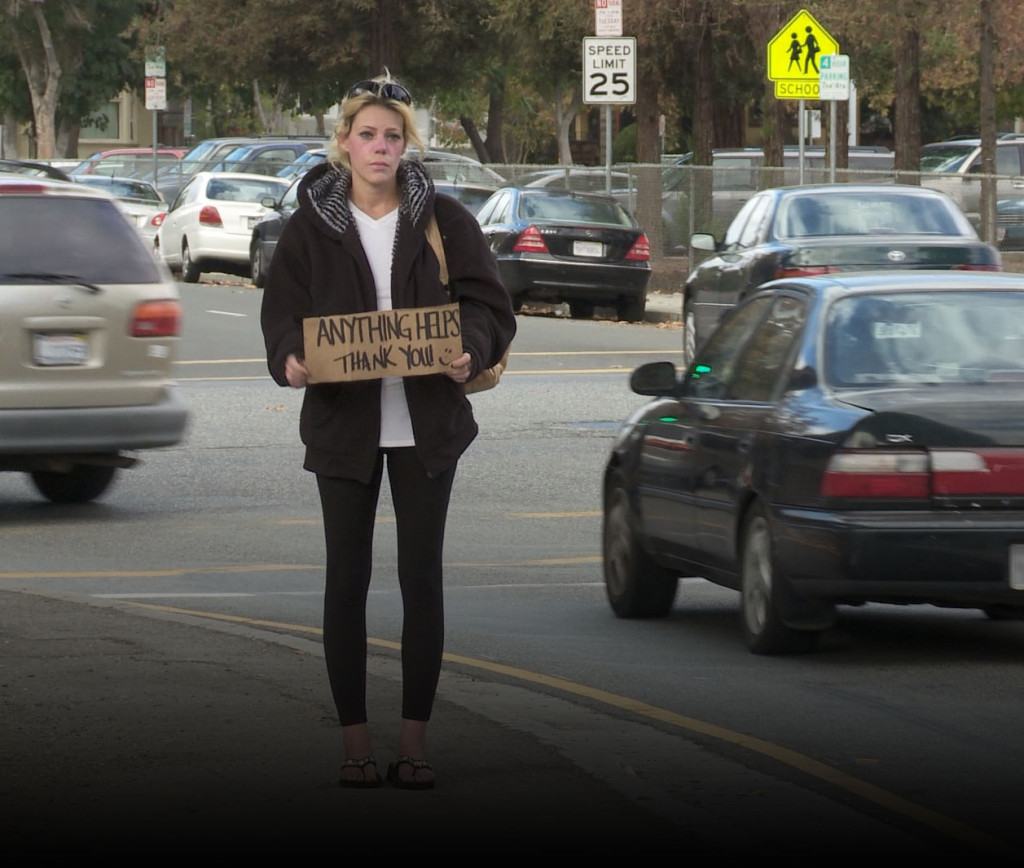 Lauren
Age: 35
Location: San Jose, California
Addiction:  Heroin
What's memorable: Panhandling on the street to get money for gas to get to her daughter's birthday party, then getting it and spending it on heroin instead and having to come up with $20 more dollars, all while the family waits for her to get there.  That was hard to watch. She looked happy and healthy at the end, so glad she and her boyfriend got and stayed clean.
Official Synopsis: At 14, Lauren was forced to become caretaker to her ill father. By 18, she was a mother herself. Seven years and three kids later, Lauren's father died and she turned to pills to cope.
Original Air Date: March 2015
Categories: Death of Loved One, Heroin, Season 14