Season 14, Episode 10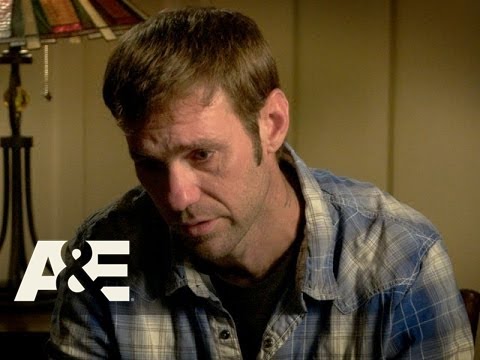 James
Age:
Location: Victoria, Texas
Addiction: Meth
What's memorable:
Official Synopsis: When James first tried meth, he'd thought he'd found a wonder drug to give him the energy for a demanding job, marraige, and fatherhood. But the resulting addiction and sprial took all of those things away from him. Now his ex-wife is trying to save his life so their sons will have a chance to know their father.
Original Air Date: August 2015
Interventionist:  Candy
Categories: Candy, Childhood Sexual Abuse, Death of Loved One, Meth, Season 14, Traumatic Incident