Season 14, Episode 9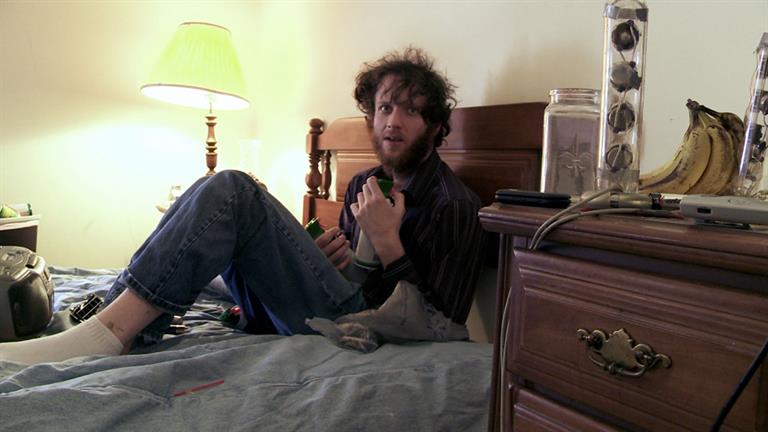 Matthew
Age: 22
Location: Milford, Ohio
Addiction: Inhalants (keyboard duster)
What's memorable:  This guy will haunt my dreams, and not even because of the demon-posessed voice and psychotic behavior he exhibits when he takes a hit. It's the absolute vacancy in his eyes at all times. When he's high, when he's being interviewed, when he's been clean for 90 days. He speaks in eerie monotone and stares at the camera without blinking.  There seems to be no one behind the eyes, but I know that's not true, there's always someone in there. I truly hope that the real Matthew appears behind his eyes at some point soon.
Official Synopsis: A full-blown addict is confronted by his family, who worry that his habit of huffing 10 cans of computer duster a day is going to kill him sooner rather than later.
Original Air Date: July 2015
Interventionist: Jeff