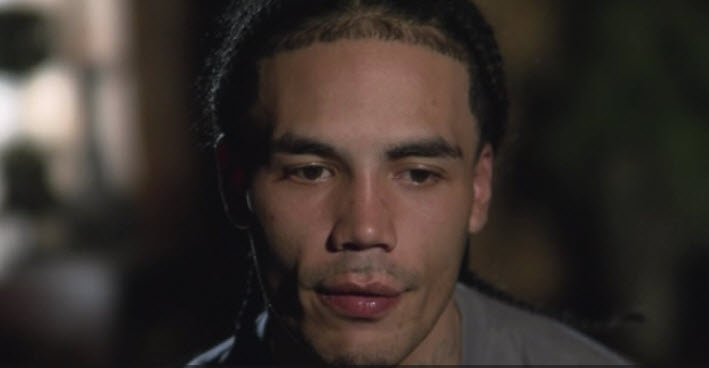 Ivan
Age: 28
Location: Paterson, New Jersey
Addiction: PCP
What's memorable: The bad hip hop he makes when he's high and how he thinks he's doing it just fine. Also, his very sweet son and how much Ivan loves him.
Official Synopsis: Ivan was once a rising rap star who got caught up in the "thug life" and PCP addiction.
Original Air Date: February 2012
Interventionist: Rod
Leon
Age: 25
Location: Fairfield, Connecticut
Addiction: PCP
What's memorable: How his Russian parents sacrificed their livelihoods to come to the US so that their kids could achieve something, and how they forced the cello on him because of his natural talent, even though he was only doing it for them. What a beautiful singer his sister Ada is, and the EXTREMELY dysfunctional relationship with his girlfriend Ally. She's obnoxious and shockingly co-dependent and actively tried to guilt him into NOT accepting the treatment. Ugh, kinda evil.
Official Synopsis: Leon, a 25-year-old Russian-Jewish immigrant and former cello prodigy, smokes PCP to escape from the feelings of disappointment and failure that plague him. Both Terry and Leon have one last chance–an intervention.
Original Air Date: April 2012
Intervention: Candy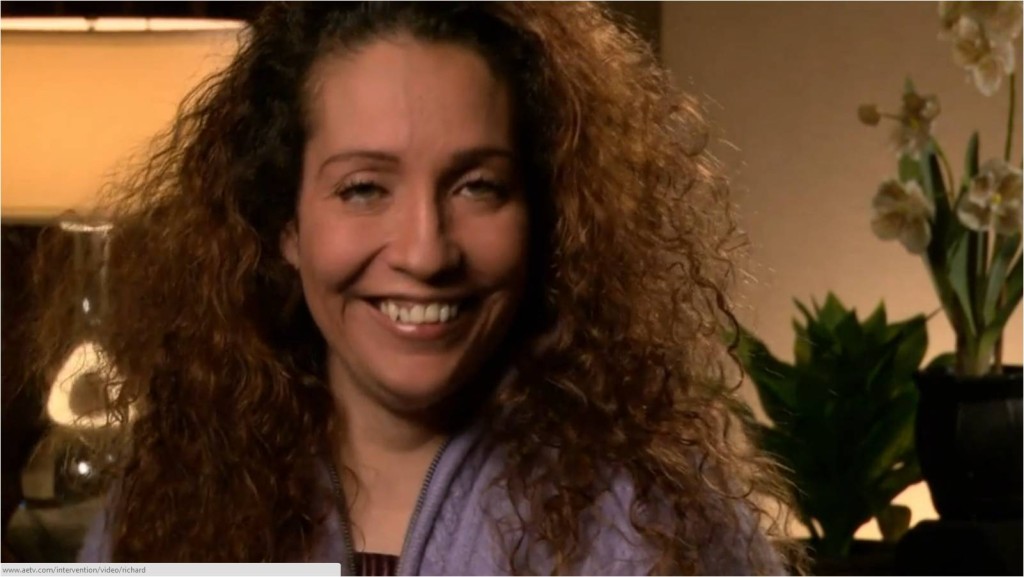 Miriam
Age: 38
Location: Fresno, California
Addiction: PCP
What's Memorable: Miriam's story and personality are memorable on their own, but just the fact that she's been doing PCP for 25 years is what's amazing. I didn't even know PCP was still out there, much less that someone could do it for that long.
Official synopsis: A charismatic reverend at a wedding chapel, Miriam, 38, is adored by her clients, but suffers inner torment. Sexually abused as a child by someone she trusted, Miriam turned to drugs at a young age, and now she's addicted to P.C.P. Her family has practically given up on her, and she risks losing her daughter's love. Can Miriam's desperate family convince her to get on the plane to treatment?
Original Air Date: July 2010