Season 2, Episode 1
Corinne
Age: 19
Location: Missouri
Addicted to: Heroin
What's Memorable: The scenes of her shooting up with her boyfriend for many, many hours at a time really stuck with me. Also, her lovely, heartbroken grandmother.
Update: Corinne Stumborg passed away March 19, 2019. Here is her sister's Facebook post. Here is the funeral notice.
Official synopsis:  Corinne is a pretty 18 year-old blonde girl who was an honor roll student, star athlete and played the clarinet and saxophone. She started using drugs at 14 after being sexually abused by a neighborhood boy who babysat her. Still striving to move forward while battling her addictions, she completed her GED and began college, finishing two semesters before dropping out. Now, Corinne has become addicted to a deadly combination of heroin and crystal meth. Corinne likes the "speedball effect" — the dangerous result of overlapping meth and heroin usage. Corinne is also a diabetic who requires insulin, but she often skips her doses because she is so high. After repeated trips to the emergency room, her family is expecting, any minute, to hear that they've lost her for good.
Original Air Date: October 2005
Interventionist:  Candy
Austin
Age: 23
Location: Colorado
Addicted to: Alcohol
Update: Austin died of a heroin overdose in December 2011.
Official synopsis:  When Austin's stepfather died from alcoholism, he turned to alcohol himself to numb the pain. His girlfriend is now pregnant, and he's doing as much partying as he can before his child is born. Austin needs an intervention to become a sober dad and break his family's cycle of alcoholism.
Original Air Date: December 2010
Interventionist: John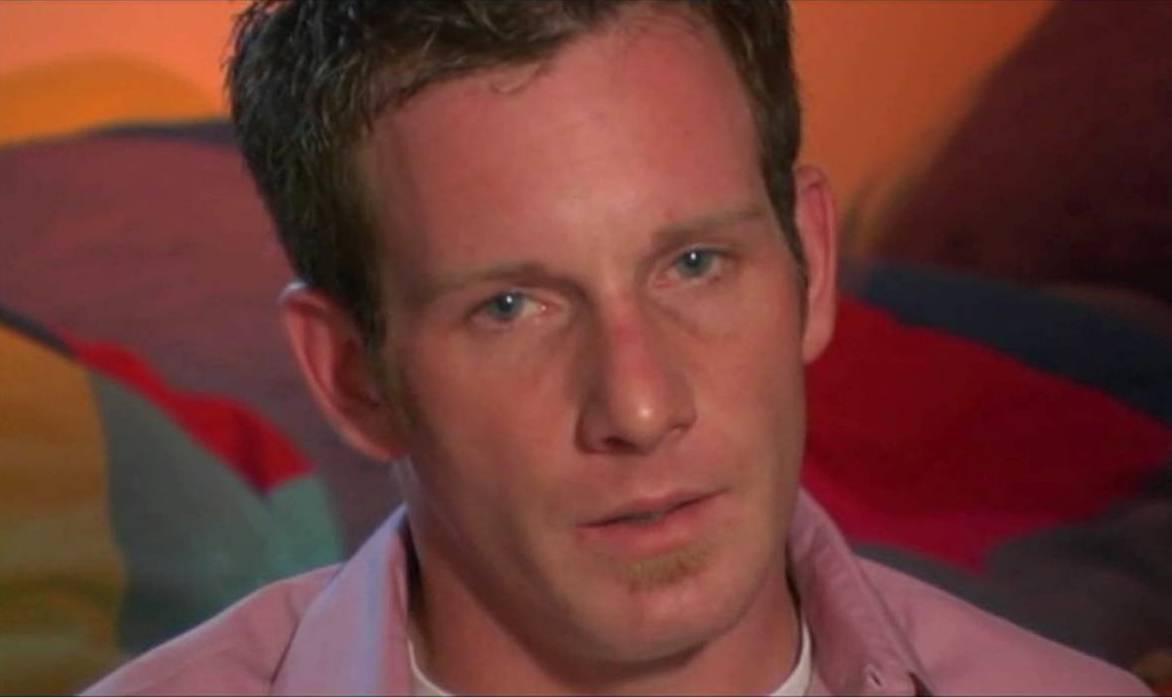 Brian
Age: 24
Location: Arizona
Addicted to: Sex, Meth
What is most memorable about this episode: Multiple middle of the night sex-line hookups, addiction to porn shop, sweet family in Vermont.
Update: Brian J. Bellamore passed away on November 29th, 2016 due to a medical error in treating an infection. His death was not related to his addiction.
Official synopsis: Brian has a bad crystal meth habit. He is also a sex addict. Brian roams around the streets to find new partners every night.
Original Air Date: March 2005
Interventionist: Candy