Season 2, Episode 15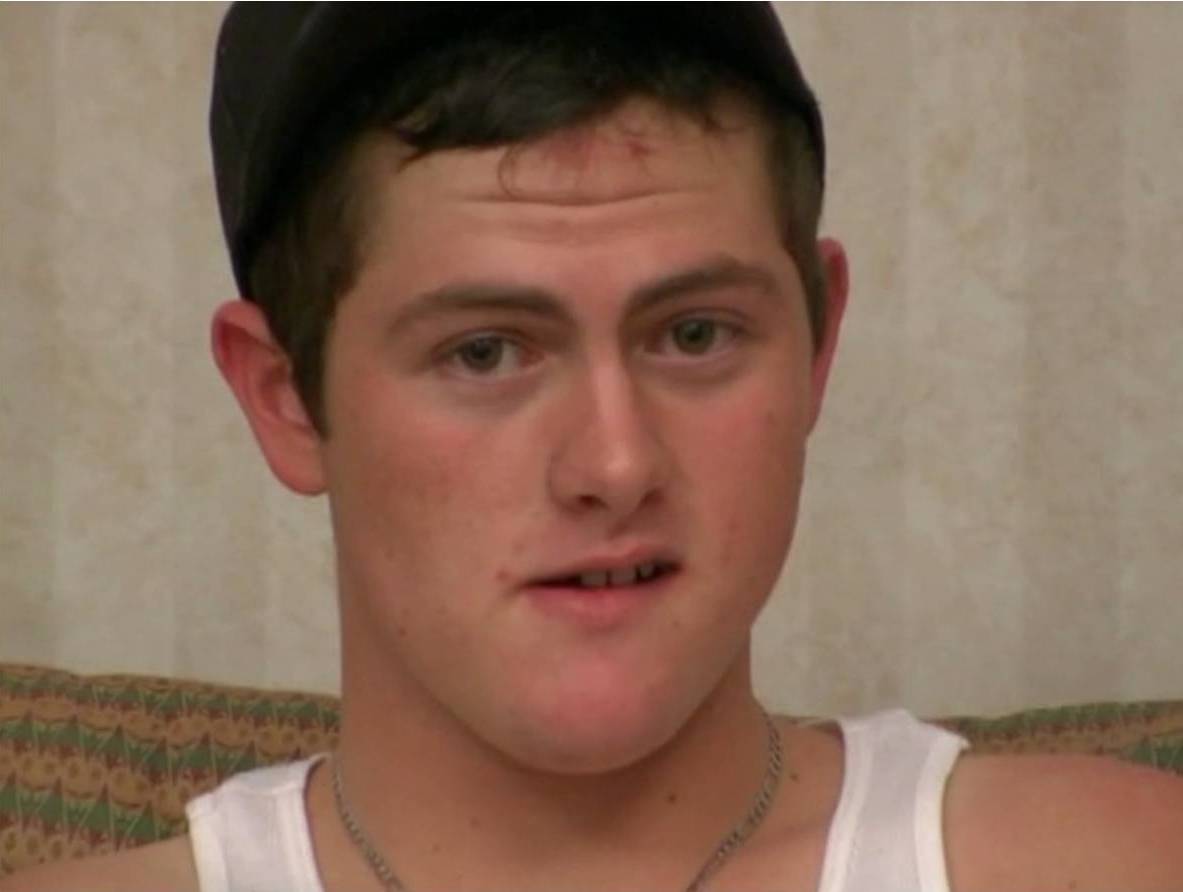 James
Age: 18
Location: Arizona
Addiction: Meth
What's Memorable: "James isn't my son. James is just meth."- mother. Got both his girlfriend and her best friend pregnant when he was a senior in high school.
Official synopsis: James was a straight-A student until he turned to methamphetamines to cope with his mother's near-fatal illness. Now his mother, Mary, hopes an intervention will get James back on track in life.
Original Air Date: July 2006
Interventionist: Ken