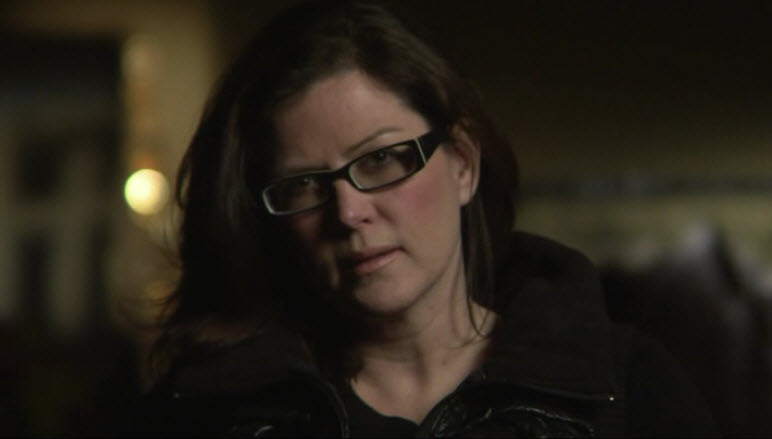 Terry
Age: 44
Location: Kingston, Pennsylvania
Addiction: Alcohol (vodka)
What's memorable: Her chronic weight issues and her turn to alcohol instead of food (a gallon of vodka a day!), her mother's abusive obsession with Terry's looks. "I think appearances do make the person"  Also, how her mom didn't believe her when she told her she was sexually abused as a child. It's really no wonder why Terry drinks this way. When her mom says "this is not the daughter I raised" I wanted to scream "YES IT IS, it's exactly the daughter you raised!"
Official Synopsis: Once a stunning model and devoted mother, Terry binges on vodka every day to escape her mother's taunts and her father's neglect. She ignores her doctor's warning that she will be dead in six months if she doesn't stop drinking.
Original Air Date: April 2012
Interventionist: Donna
Categories: Alcohol, Childhood Sexual Abuse, Donna, Season 11