Season 14, Episode 3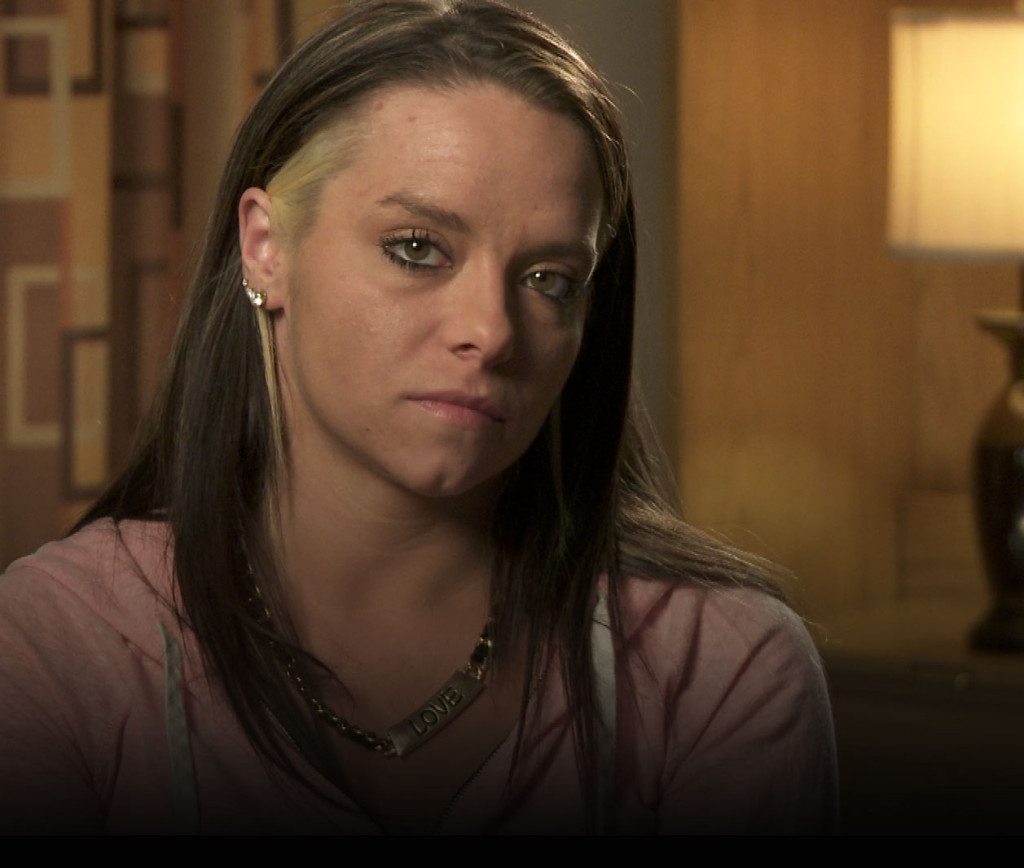 Samantha C.
Age: 24
Location: Battle Creek, Michigan
Addiction:  Heroin
What's memorable: The horrifying things she went through as a girl, her not knowing that Hep C is sexually transmitted, and that long and brutal intervention. The fact that Ken actually let her shoot up just so she could sit through the intervention, and then when he got real pissy at her for making them miss 2 flights because of her disruptive behavior.  The follow up was a relief, and very unexpected.
Official Synopsis: The anguished family of a former soccer prodigy hope an intervention is the push this 24-year-old needs to stop using drugs and giving up a dangerous lifestyle that includes prostitution.
Original Air Date: April 2015
Interventionist: Ken