Season 1, Episode 9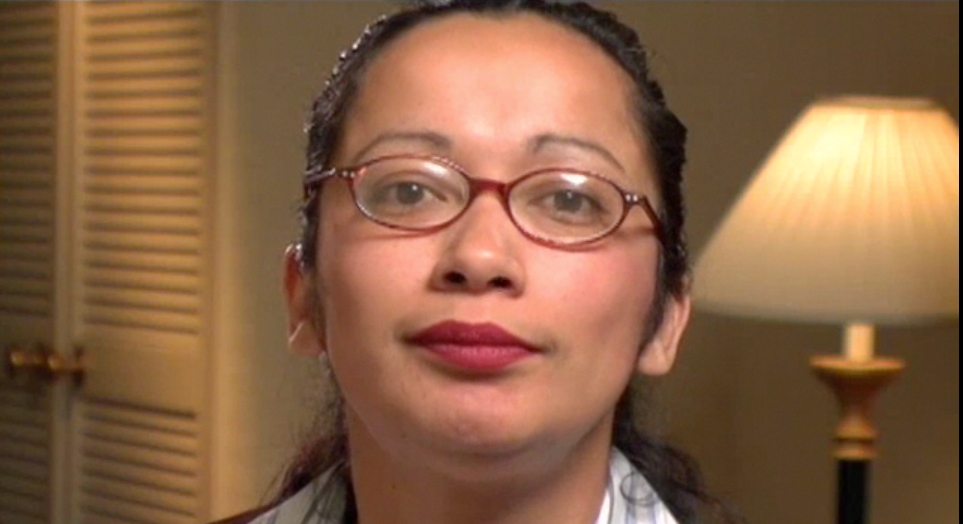 Christine
Age: 20's
Age: San Jose, California
Addicted to: Alcohol (beer)
What's memorable: Cristine seems at first like she's tough and in denial, but we get glimpses of her crying out for help and realize how vulnerable she is. Also, her tragic history is just chilling.
Official synopsis:  Cristine is a wife and mother who drinks at least 18 beers a day.
Note: Talk about a weak official synopsis!  This is really one of the most unforgettable portrayals of alcohol addiction I've seen, on this show or any where else.  This is the first alcoholism episode of Intervention I saw, and it was this that really got me hooked on the show.

Original Air Date: June 2005
Interventionist: Tara