Season 4, Episode 4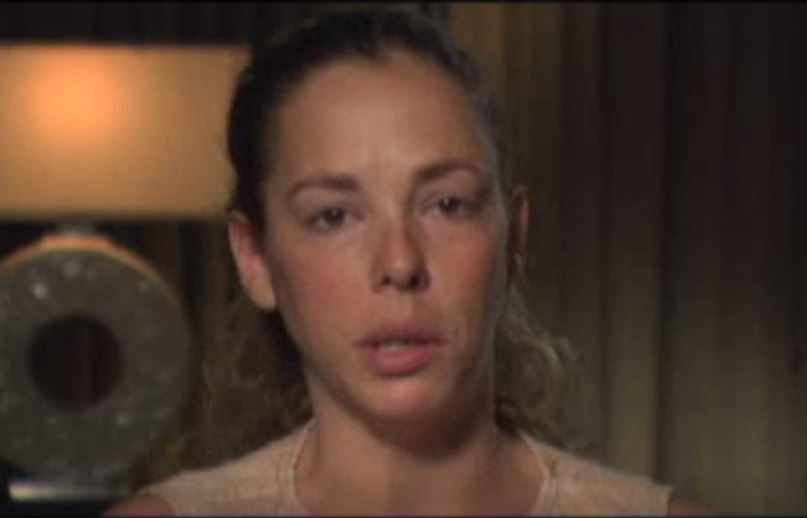 Brooke
Age: 26
Location: Tulsa, Oklahoma
Addiction: Pain meds & muscle relaxers
What's Memorable: Poor Brooke. Such a sad story. She's in unbearable physical pain EVERYDAY and wants so badly for her family to understand that, and they just don't. All they see is an addict that inconveniences them and requires too much attention. It's hard to watch how horribly they treat her and how much emotional pain it causes her. The intervention,God I cried so hard.
Update: Brooke died on December 21, 2014 of an apparent overdose.  Our condolences to her family and loved ones. Read Obituary
Official synopsis: Brooke, 26, was a beautiful teenager with a magnetic personality. An elite gymnast on the cheerleading squad, she looked forward to a successful and athletic life. But tragedy struck in her senior year when she was crippled by Still's disease, an early form of rheumatoid arthritis. Her doctors prescribed narcotics to ease her pain, but Brooke soon became addicted. Her heartbroken family has sought new treatments to help Brooke, but she denies she's an addict. Now her family has turned in desperation to their last hope–an intervention.
Original Air Date: January 2008
Interventionist: Ken
Categories: Addicts Who Have Died, Ken, Lortab, Medical Problem, Most Likeable Addicts, Most Powerful Episodes, Most Tragic Episodes, Most Unforgettable Episodes, Pain Meds, Season 4