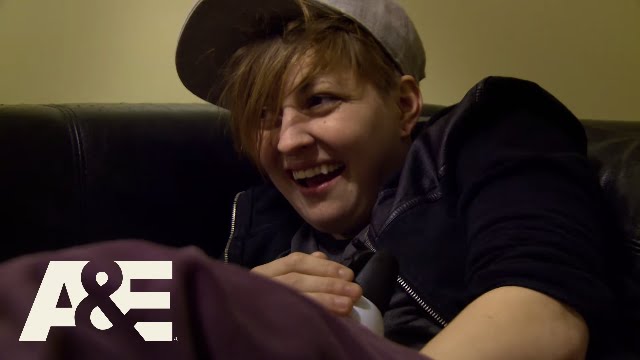 I don't cover Intervention Canada episodes but a lot of people have come here to talk about Megan and this episode so I'm leaving the post up. Sadly, Megan Morgan Glass passed away on November 28, 2016. Here is her obituary. 
———–
There's been some confusion about this episode.  No, Maureen is not a new Interventionist. This was an Intervention Canada episode that aired earlier this month.
Here's how you can tell if it's an Intervention Canada episode:  1) the music, graphics, and camera work seem slightly off 2) the interview backgrounds are really blue 3) it takes place in Canada  4) the Interventionist isn't one of our beloveds and has a Canadian accent.