Season 11, Episode 8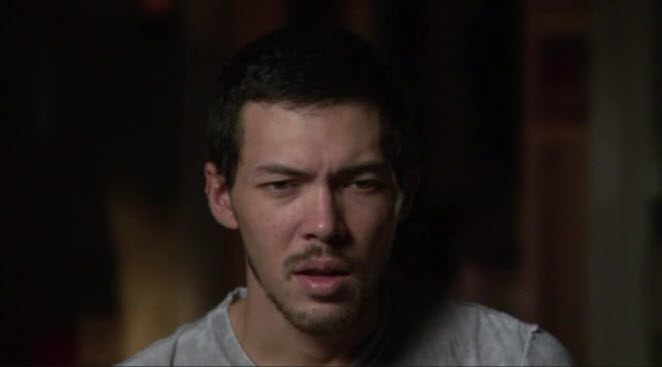 Skyler
Age: 24
Location: Glendale, Arizona
Addiction: Bath Salts
What's memorable: Bath salts, holy crap! Still new enough to be legal and bought at the store. The psychosis it causes is truly alarming and this guy has completely lost it. The things he does to combat against the hallucinations, how they tell him to kill himself. Also, the teenage reality show he was on, as the unlikeable "geeky Asian kid" that totally demoralized him, and the horrible way he talks to his mother and adores his absent father.
Official Synopsis: When Skyler was a kid, his mother pushed him to do modeling and TV work, but the tension drove Skyler to drugs. Now he uses the new synthetic drug "bath salts," which cause him to hallucinate. Can an intervention save Skyler's sanity–and his life?
Original Air Date: February 2012
Interventionist: Jeff
Categories: Bath Salts, Jeff, Most In-Denial Addicts, Most Mentally Compromised Addicts, Season 11