Season 12, Episode 16
Alissa
Age: 19
Location: Sunberry, Ohio
Addiction: Bath salts
What's memorable: How she doesn't really know how to shoot up and neither does her boyfriend but they shoot each other up with these bath salts and it's absolutely horrifying to watch.
Official Synopsis: Alissa, 19 is a smart and fearless teenager who uses bath salts to mask her inner pain. Alissa must make peace with her estranged father in order to break free from her dangerous lifestyle and her self-destructive cycle.
Original Air Date: December 2012
Interventionist: Seth
Season 12, Episode 6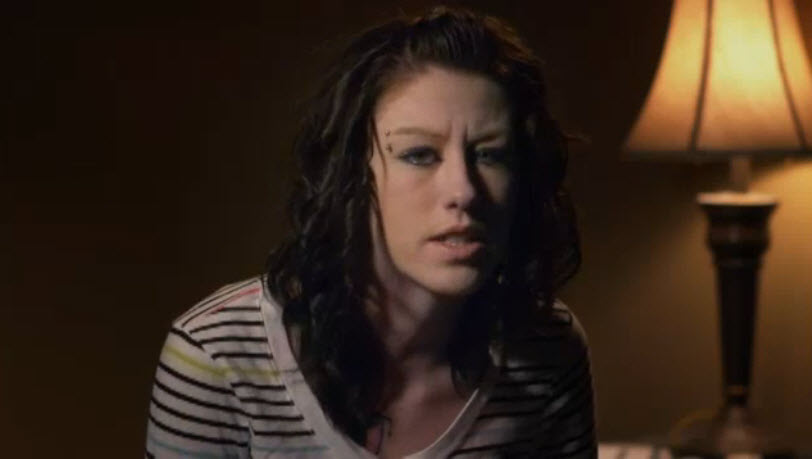 Britney
Age: 21
Location: Escanaba, Michigan
Addiction: Cocaine, Bath Salts
What's memorable: The abusive drug-addicted husband, the accusations of abuse against her stepmother, which her father denied. The touching intervention where dad said what he needed to say despite his reluctance to believe it, just to get her to accept help.
Official Synopsis: A family begging her to get help and two overdoses in the last two weeks don't phase 21-year-old Britney as she fearlessly shoots up suboxone and bath salts up to 30 times a day.
Original Air Date: September 2012
Interventionist: Donna
Season 11, Episode 8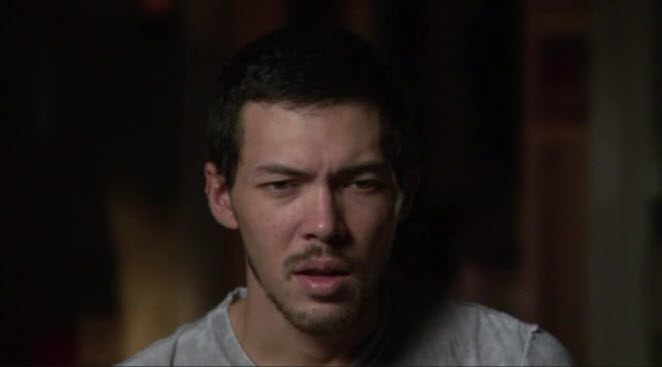 Skyler
Age: 24
Location: Glendale, Arizona
Addiction: Bath Salts
UPDATE: Skyler Patrick Russell passed away on October 16, 2020 after suffering from a brain infection and organ failure due to alcohol withdrawal.  His mother has a gofundme to help with costs.
What's memorable: Bath salts, holy crap! Still new enough to be legal and bought at the store. The psychosis it causes is truly alarming. The things he does to combat against the hallucinations, how they tell him to kill himself. Also, the teenage reality show he was on, as the unlikeable "geeky Asian kid" that totally demoralized him, and the horrible way he talks to his mother and adores his absent father.
Official Synopsis: When Skyler was a kid, his mother pushed him to do modeling and TV work, but the tension drove Skyler to drugs. Now he uses the new synthetic drug "bath salts," which cause him to hallucinate. Can an intervention save Skyler's sanity–and his life?
Original Air Date: February 2012
Interventionist: Jeff