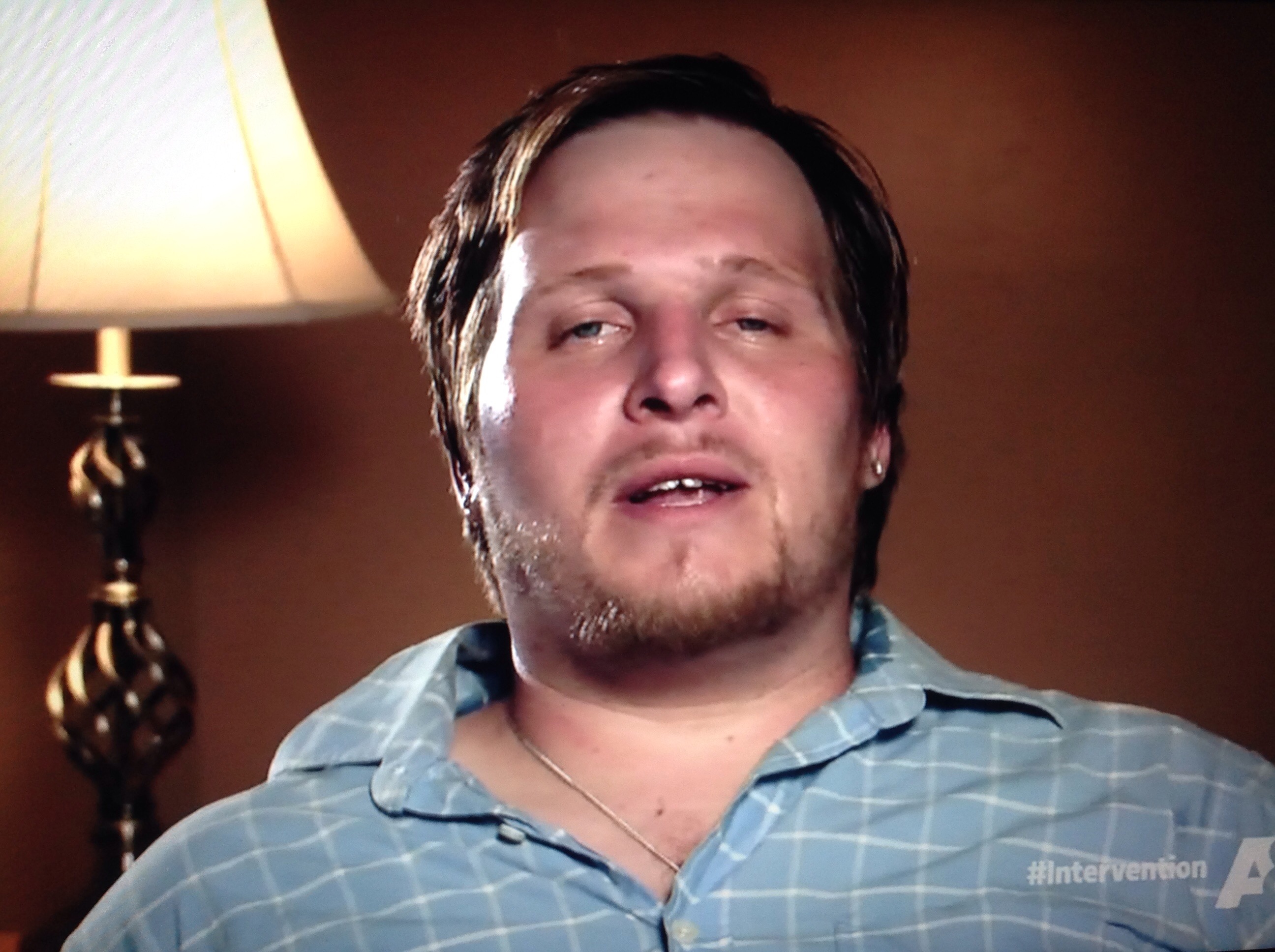 Season 15, Episode 7
Daniel and Robert

Age: 30 and 31
Location: Westfield, Massachusetts 
Addiction: Heroin
What's Memorable: Oof. This is a tough one but also hugely satisfying. The ugly situation at their dad's house, the bedroom Daniel & Renee live in, the heated custody fight between the grandparents in the intervention room, Renee refusing to admit to using drugs but still going to treatment (no surprise that she had to address an eating disorder, she was scary skinny). These three people were all so damn sick, and all of them went to treatment and got healthy. Intervention saves lives.
Legacy Update: https://www.youtube.com/watch?v=m0mQumAHzLM
Official Synopsis:  Brothers Daniel and Robert were on the road to success. Daniel was headed for a career with the NY Yankees and Robert was an aspiring civil engineer. Injury ended a once bright career for Daniel who slid into using pain pills and then heroin to cope. The constant insecurity of living in his younger brother's shadow lead Robert down the same path. Now the brothers spend their days injecting up to 21 bags of heroin per day–each. It is only a matter of time before this family loses both boys. Jeff Van Vondernen is the Interventionist.
Date Aired:  April 2016
Interventionist:  Jeff