Season 16, Episode 9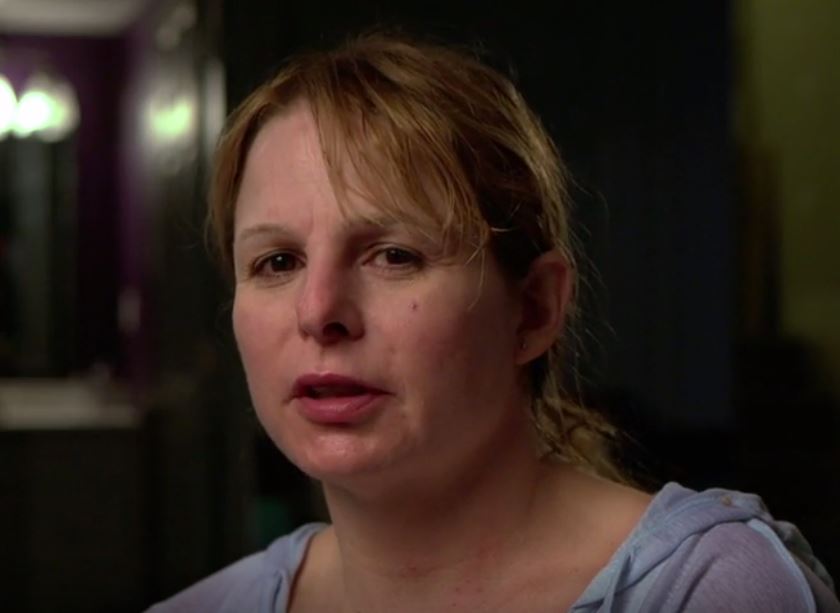 Robby (Robyn)
Age: 45
Location:  Edmonton, Alberta, Canada
Addiction:  Alcohol (vodka)
What's Memorable:  That was excruciating on several levels. Obviously the level of drunkenness Robby gets to is outrageous and troubling, but I was most disturbed by the fact that her family for the most part is ignoring the major trigger at hand – Robby is struggling in her transition and desperately needs their validation. She needs to know that they will allow her to be a woman, to see her as a woman, and she's just not getting it from them. I understand that Janet and others think the alcoholism needs to be addressed before the transgenderism, and of course there's truth to the urgency of the drinking problem, but I also don't think they should ignore that fact that whenever she's wasted she goes on and on about her gender and "what" she is, asking them how they see her. I also get how hard it must be for a family to suddenly change pronouns and think of their husband/father as a wife/mother. That's obviously not an easy thing to do. But it's been 5 years! Seems like that should have been enough time for them to get used to the idea and start using "she" instead of "he" all the time. The whole genderfluid thing seemed like she was coming up with something to make it easier on her family to accept, not that she was actually confused. She didn't seem confused about her gender at all, she seemed unsupported and therefore tentative. I don't know, I just feel like maybe they could have made more of an effort to acknowledge Robby's gender instead of treating it like an annoyance and avoiding talking to her about it, especially given how much pain that exact thing was clearly causing her. Although who knows, we only saw short pieces of their life together, maybe they're making more of an effort than it looked like in the episode. And also maybe she'd still be drinking that much even if everyone around her considered her a woman already. Addiction is complicated like that. I was deeply saddened at the end when she left treatment and didn't communicate with the producers. I really wanted some semblance of closure on this one and that was about as ambiguous as it gets. I hope she's ok.
Update: Robyn Stoneburg (Robert Ryan Stoneburg) died November 7th, 2017. The cause of death was reported by a friend as cancer. Death Notice
Official Synopsis: Five years ago Robby came out to his wife of twenty-nine years and two sons as transgender, exploding their world and Robby's own in the process. Already a heavy drinker, Robby's drinking intensified after coming out. Now, terrified of losing her wife, and being alone for the first time in her life, Robby has become a blackout drunk, downing up to forty ounces of vodka a day. Once a fun-loving partier, Robby has become increasingly violent when drunk. The family fears for Robby's safety as well as their own. Without an intervention, Robby is in danger of losing her family forever. (Canadian produced.)
Date Aired:  December 2016
Interventionist: Maureen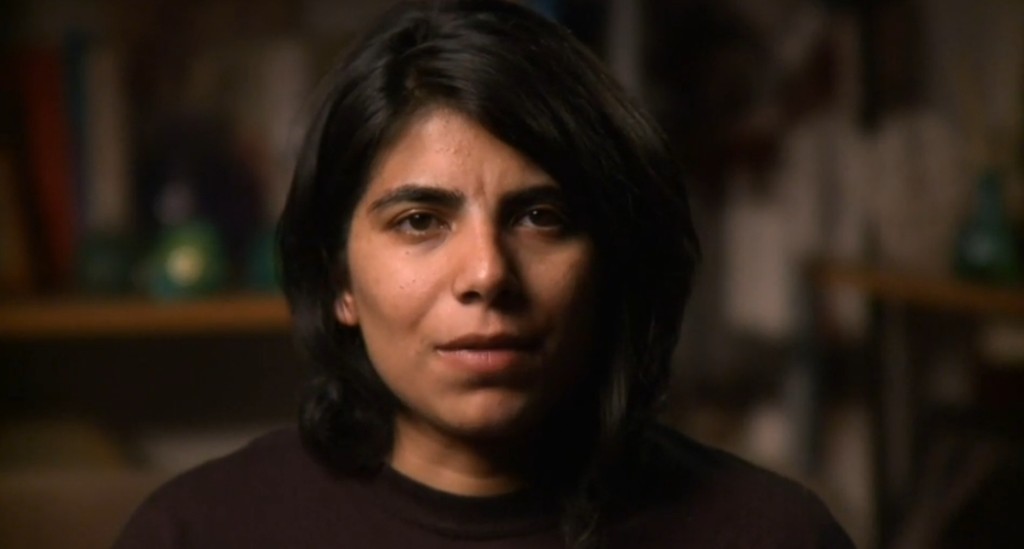 Michelle/Felix
Age: 29
Addicted to: Heroin
Location: California
What's memorable: Felix's whole story seems like a pre-transition narrative. His relationship with his girlfriend was very memorable.
Legacy Update:  https://www.youtube.com/watch?v=Hrm6hCLIB6M
Official synopsis:  Michelle, a lesbian, was abandoned by her father at age three, molested by a stranger at five, and ridiculed in middle school for her skin color. The love of her life left her when she decided to become a man. Now Michelle is struggling with heroin and desperately needs an intervention.
Original Air Date: December 2010
Interventionist: Candy