Season 7, Episode 10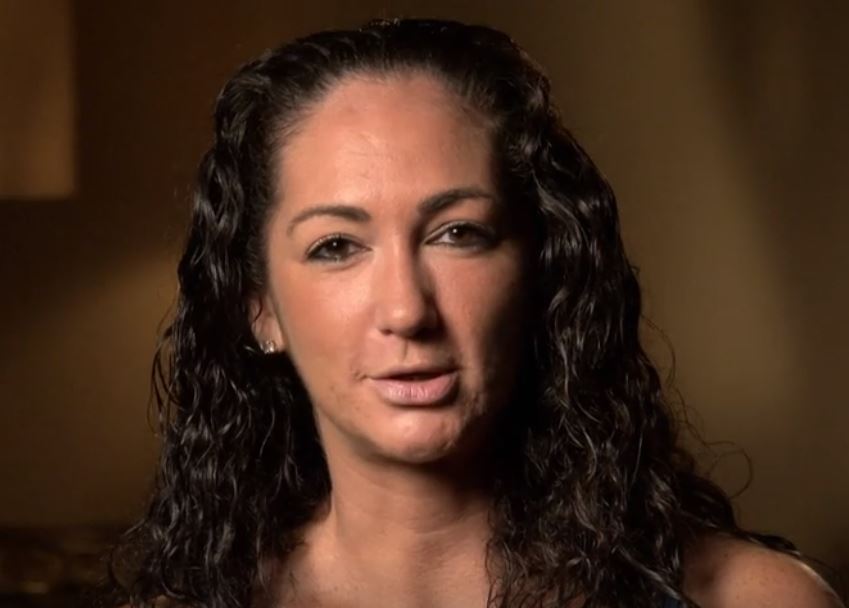 Marquel
Age: 30
Location: South Beach, Florida
Addiction: Alcohol, bulimia, exercise
What's memorable: This episode makes the "unforgettable episodes" category on account of 1) the intervention that didn't happen as a result of her roommate figuring out it was the Intervention cameras, and telling her about it and 2) Marquel's serious denial about her various addictions.
Official Synopsis: Working as a fitness instructor at the most elite gyms and partying on the club circuit at night, Marquel seems to have the perfect life. But her family sees her exercise regime as obsessive-compulsive, and they watch her binge-drinking episodes end up in hospitalizations. They believe she is an exercise addict, bulimic, and alcoholic, and they have turned to interventionist Candy for help.
Original Air Date: February 2010
Interventionist: Candy
Season 4, Episode 1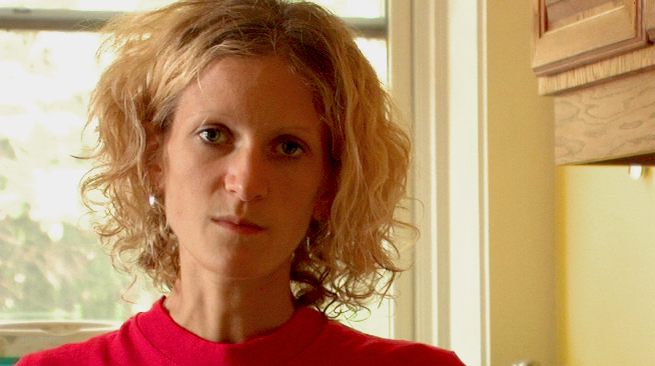 Emily
Age: 26
Location: Ohio
Addiction: Anorexia, exercise
What's Memorable: How sick and frail her body is. How weird it is to see what she would look like if she wasn't Anorexic (twin sister). The crazy food rituals.
Official synopsis: Emily, 26, grew up struggling to meet her parents' high expectations. Despite winning many academic and athletic honors, Emily suffered from depression and low self-esteem, and her shameful feelings intensified when she became a date-rape victim in college. She dieted in hopes of regaining control of her emotions and life, but now she weighs less than 90 pounds. Her family's last hope is an intervention that will stop her from starving herself to death.
Original Air Date: December 2007
Interventionist:  Candy
Season 7 Episode 15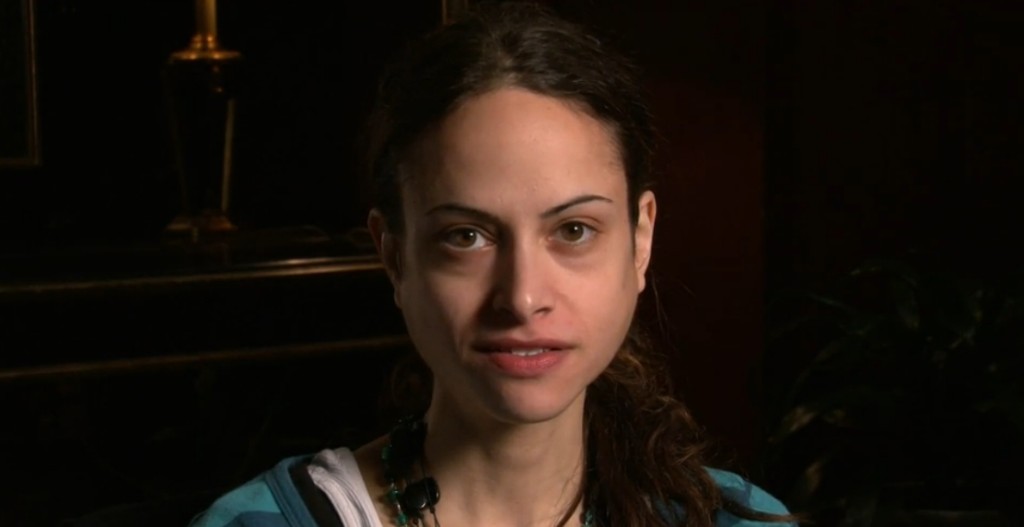 Amy
Age: 24
Location: Toronto, Canada
Addiction: Bulimia, exercise
What's Memorable: Her parents basically locking her in the basement so they don't have to see her food issues. Her severe body dysmorphia. The way she believes that bulimia is her "thing", what makes her special and unique. Her 100% focus on her eating disorder.
Update: Amy wrote something about her Intervention episode here. 
Official synopsis: Amy and her family escaped the violence of apartheid-era South Africa and immigrated to Canada 22 years ago. But Amy suffered from anxiety and low self-esteem, and she became anorexic and, soon after, bulimic. Now she lives alone in the basement of her family's house and steals from family members to pay for her eating binges. Weighing only 92 pounds, Amy is on the brink of death.
Original Air Date: April 2010
Interventionist: Candy