Season 13 Episode 2
Dana
Age: 33
Location: Alvin, Texas
Addiction: Pain killers, crack
What's memorable: This is one of those addict stories that begins entirely with a horrendously traumatic incident. It's also one where no one really blames her for becoming addicted and wanting to numb out. Few of us could ever imagine the pain that losing 3 children at one time would cause. It's simply unfathomable. The fact that she still has one child left is her saving grace.
Official Synopsis: Once a vibrant supermom, Dana numbs the haunting memories of almost dying in an apartment fire with a dangerous cocktail of crack and prescription pills.
Original Air Date: June 2013
Interventionist: Candy
Season 12, Episode 5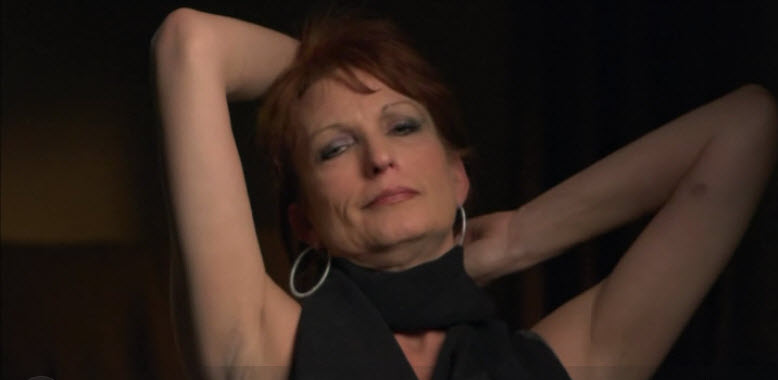 Diana
Age: 40's?
Location: Roseville, California
Addiction: Meth, Alcohol, Norco
What's memorable: How far she's fallen, with the homelessness and prostitution and abusive boyfriend. Her emotionless and seemingly uncaring mother (i.e. "There are times I should have pretended to care more than I did") and how she refused to tell her she loved her even at the intervention. Most of all, her kids. How much they adore her and care about her, how emotional they are about seeing where she's at now. The post-rehab airport reunion at the end was so full of love and joy, it was beyond heartwarming. This was a truly powerful family story and reminded me of why I love this show so much. "I can't believe my family gives that much of a shit about me. Unbelievable" – Diana. That is the point of Intervention right there.
Official Synopsis: Former 'Super Mom' to her three children, Diana has exchanged her apron for an alcohol and meth addiction and is unraveling her marriage, family and sense of self-respect.
Original Air Date: September 2012
Interventionist: Candy
Season 11, Episode 1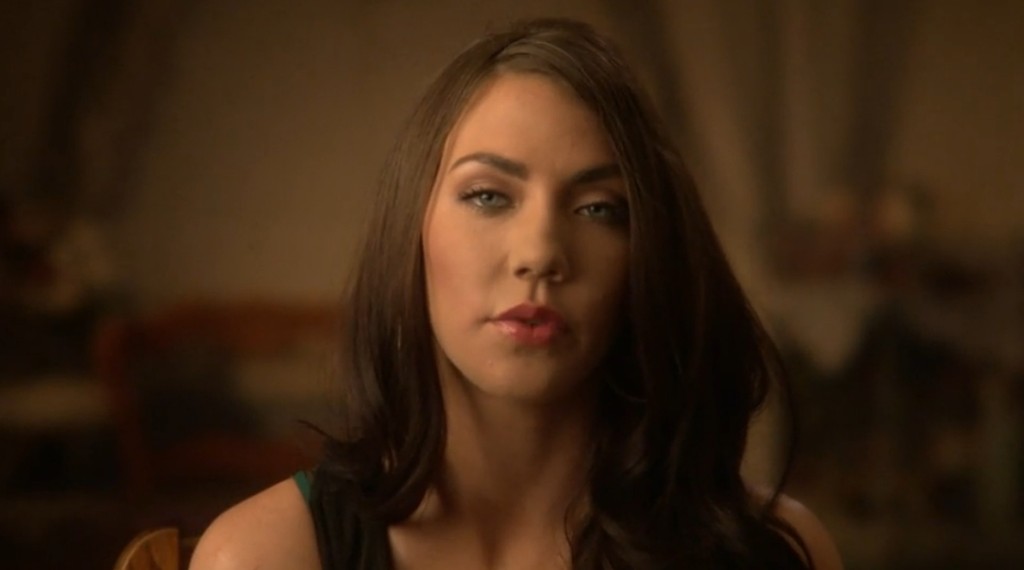 Christina
Age: 21
Location: Riverside, California
Addiction: Meth, Norco
What's memorable: How crazy, violent, and paranoid she gets when high, how abusive she is towards her mother, hallucinating her crying son and bugs crawling under her skin, and a first-of-its kind intervention: Genuine yes followed by a freak out session and violent demand for drugs and refusal to go. (And then a heart-wearming followup)
Official Synopsis: A beautiful 21-year-old addicted to Norco and meth, Christina has violent outbursts, believes that bugs are crawling under her skin, and has threatened suicide. Can an intervention save Christina before she loses her mind entirely?
Original Air Date: January 2012
Interventionist: Jeff