Season 17, Episode 3
I won't be able to watch this episode until Tuesday but please feel free to comment now. Looks like an interesting one. – Dizzy
Joshua B.
Age:
Location:  
Addiction: Hand Sanitizer
Official Synopsis: By the age of 21, Joshua had the world in his hands. A six-figure salary managing a dozen convenient stores, marriage, and owner of his own home, Joshua was a great provider for his wife and her children. But a back surgery in 2010 led to a severe addiction to pain pills that morphed into an extraordinary addiction to hand sanitizer that has cost him everything. Now, his family is petrified that without help, Joshua's his addiction will blind him, cause a massive stroke, or death by organ failure.
Date Aired:  August 2017
Interventionist: 
Season 17, Episode 2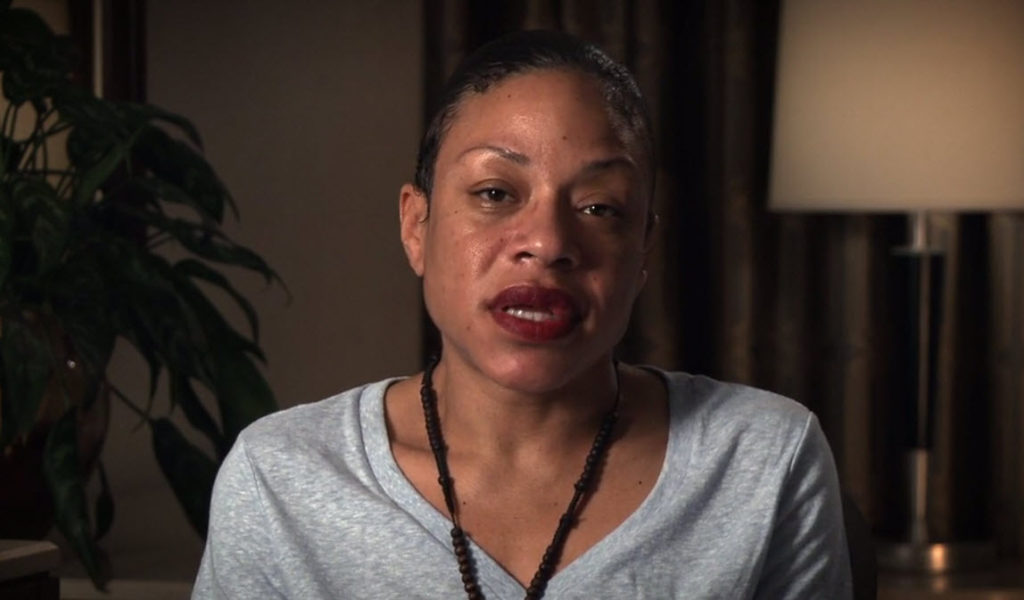 Tanisha
Age: 39
Location:  Los Angeles, California
Addiction:  Heroin
What's Memorable: "When I think about myself being a drug addict, I hate myself… The thing I'm most afraid of is that I'm not gonna get clean. Ever. And completely ruin my life and never go back to a normal life." Those are sentiments I think every addict can relate to. Tanisha came off here as a really sweet, honest person caught up in something she just couldn't control. Her intervention is one (much like Courtney's) of very close female family members coming together to say "Enough. We love you but enough."  And Donna was the perfect interventionist for this one. Being a black woman maybe helped her relate and establish trust with the family but she had a really perfect balance of empathy and realness about this particular situation. The more interventions I see her do the more I'm convinced Donna is very good at this.
Official Synopsis: Tanisha was living the dream life as an assistant to rap icon, Snoop Dogg. But when her fiance was brutally killed in front of her, grief-stricken, Tanisha turned to her mother, who introduced her to heroin. Tanisha has become a full-time junkie, and her family is terrified that without help, they will lose her.
Date Aired:  August 2017
Interventionist: Donna
Season 17, Episode 1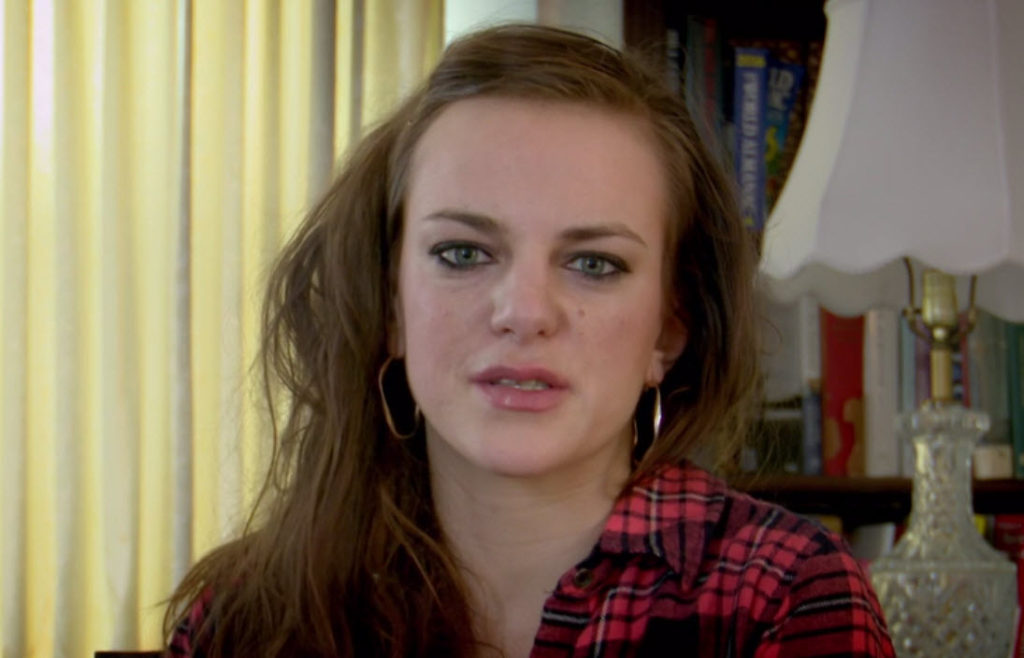 Katherine C
Age: 28
Location:  Syracuse, New  York
Addiction:  Crack (primary)
What's Memorable:  The well-meaning parents so profoundly and tragically enabling of their daughter's addiction. They're in it deep, repeatedly paying lip service to creating boundaries but never able to do it, right up until the last epilogue screen. My hope is that they get help for their own health and well-being and that it ends up helping Katherine too.
Official Synopsis: Katherine was a bright college student with dreams of becoming a journalist until she was abducted and brutally assaulted. Katherine swiftly spiraled, becoming dependent on a dangerous mix of drugs to mask the trauma. Her parents have already purchased a burial plot for her and are certain that it's only a matter of time before they bury their only child.
Date Aired:  July 2017
Interventionist: Ken