It's always shocking to find out one of the addicts profiled has died as a result of their addiction. It shouldn't be so shocking, given that they were in such bad shape that their their families felt like the would die without an intervention, but still, it is. Maybe it's because we come to feel like we know them over an hour (I know, not possible, but it still feels that way) and we have hope that there will be a happy ending to their story, not a tragic one.
My sincere condolences to the families and friends of the people who have passed on since their intervention. Please know that there are many people out here that became emotionally invested in your story and are deeply sympathetic to the pain that addiction has caused in your lives. We are terribly sorry for your loss.
---

Bret Cansler
Episode 93. Season 7, Episode 7
Alcoholic
Died after successful treatment at 105 days sober
Cause of death: Esophageal cancer
Death revealed on first airing, June 2009
---

Lawrence Ryan
Episode 59. Season 4, Episode 9
Alcoholic
Left after 30 days of treatment and was sober another 3 weeks before relapsing.
Cause of death: Esophageal bleeding as a result of cirrhosis of the liver.
---

Chris Brady
Episode 82. Season 6, Episode 10
Alcoholic
Completed treatment but relapsed
Cause of death: Suicide while under the influence of alcohol
Interview with Shawn in The Advocate
---

Sandra (Sandy) Saunders
Episode 84. Season 6, Episode 13
Alcoholic
Completed treatment, sober 19 months before passing away in June 2011.
Cause of death: Diabetic Ketoacidosis
Sandy's obituary
---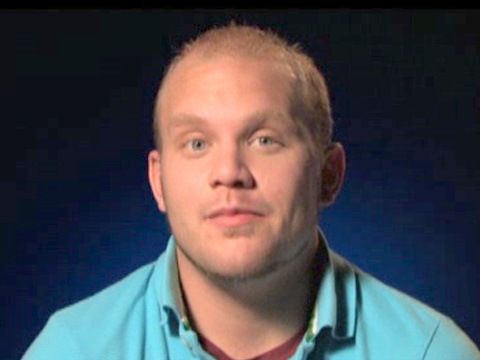 Dillon Brewer
Episode 40. Season 3, Episode 6
Addiction: Meth
Left after 31 days of treatment, claimed to be sober
Cause of death: Suicide. "In November 2011, Dillon's girlfriend called the police after he attemped to strangle her. Dillon fled the police and broke into his mother and stepfather's home, where he beat his stepfather with a gun and then forced them out of the house. The police were called, and after a standoff, Dillon fatally shot himself."
Article
---

Austin A. Powers
Episode 129. Season 10 Episode 3
Alcoholic
Left treatment after 2 months, claimed to be sober
Cause of death: Heroin overdose
Article 1
Article 2
---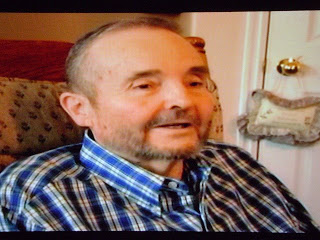 Mike Fisher
Episode 70. Season 4 (Missing episode)
Obsessive Compulsive Disorder
Completed treatment and was on medication for OCD until he couldn't afford it any longer.
Died September 7, 2010
Cause of death: Unknown.
Obituary
---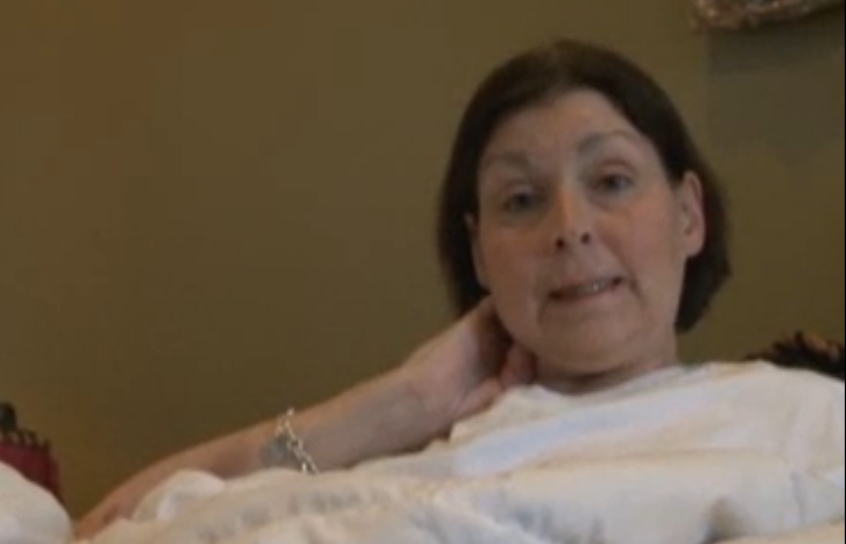 Jackie Wooten
Episode 108. Season 7
Alcoholic
Died January 10, 2013
Cause of death: Unknown
Obituary
---

John Tyrell
Episode 57. Season 4
Alcoholic, hallucinogens
Died January 7, 2013
Cause of death: Suicide
Obituary
---

Sean Messina
Episode 184. Season 11, Episode 11
Alcoholic
Did not go to treatment, continued to drink
Died January 4, 2014
Cause of death: Liver failure
Facebook page
---

Megan Wood
Episode 164. Season 10, Episode 5
Addiction: Opiates
Completed treatment
Died February 9, 2014
Cause of death: Heroin overdose
Obituary, News Story
---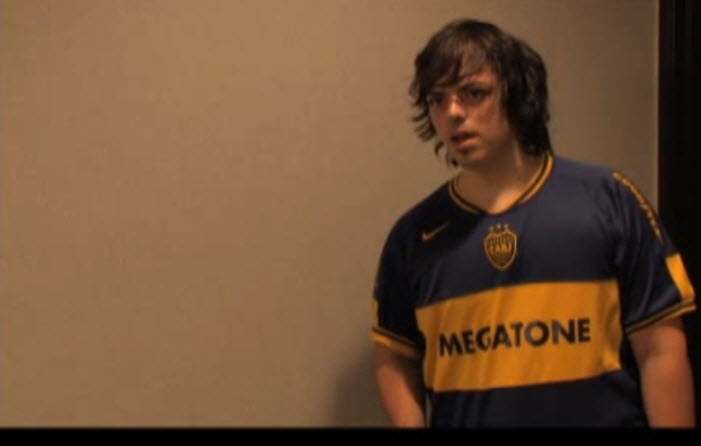 Sebastian Ramirez
Episode 97, Season 6
Addiction: Heroin
Completed treatment
Died April 2013
Cause of Death: Heart attack or stroke
Memorial Service Video
---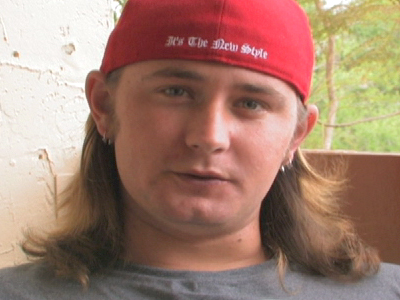 Charles Weimer
Episode 62, Season 4
Addiction: Heroin
Completed treatment
Died March 10, 2014
Cause of Death: Overdose
---

John Carstens
Episode 76, Season 5
Diabetic
Died September 30, 2014
Cause of Death: Heart Attack
Obituary, Memorial Service Video
---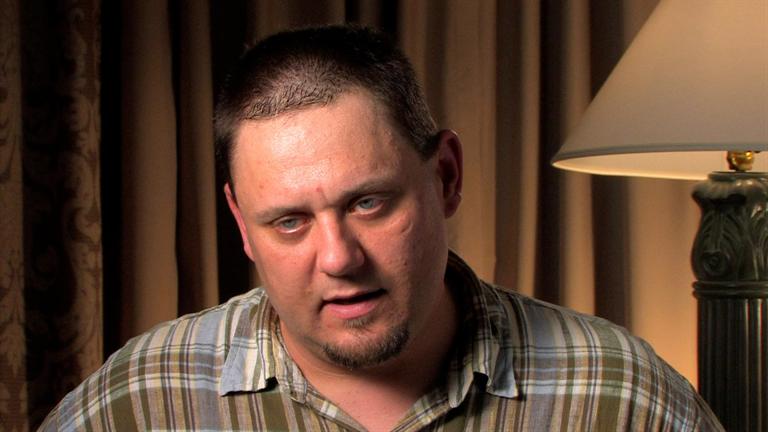 Nik Buckmaster
Episode 83, Season 5
Addiction: Heroin
Died November 29, 2014
Cause of Death: Surgery complications
---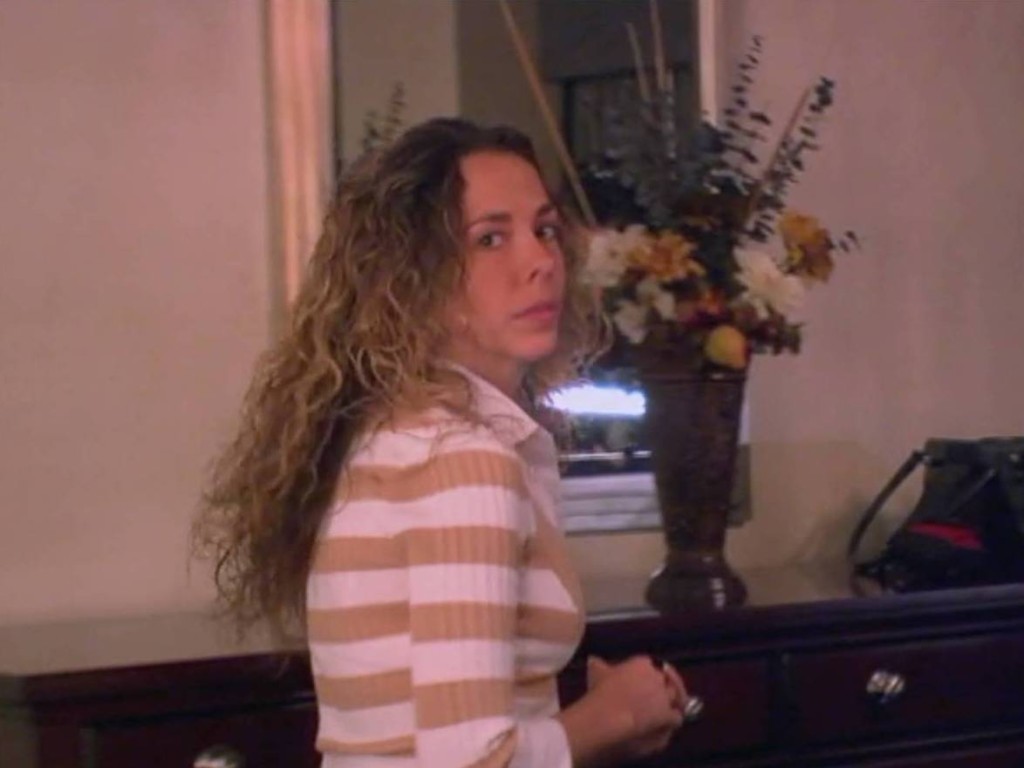 Brooke Renee Boulter
Episode 53, Season 4
Addiction: Pain Meds
Died December 21, 2014
Cause of Death: Overdose
Obituary
---

Ryan Bond
Episode 128, Season 8
Alcoholic
Died December 14, 2014
Cause of Death: Cirrhosis of the liver
---

Laurie Moses-Roeseler
Episode 33, Season 2
Addiction: Pain killers
Died July 1, 2015
Cause of Death: Unknown
Obituary
---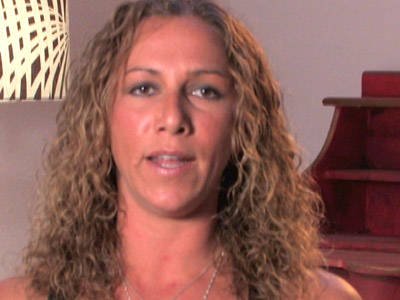 Lauren Rae Buscher
Episode 34, Season 2
Addiction: Heroin
Died May 24, 2106
Cause of Death: Lung Cancer
Obituary
---

Brittany Christine Howard
Episode 217, Season 15
Addiction: Heroin
Died August 20th, 2016
Cause of Death: Overdose
Obituary
Funeral Expense Fundraiser
---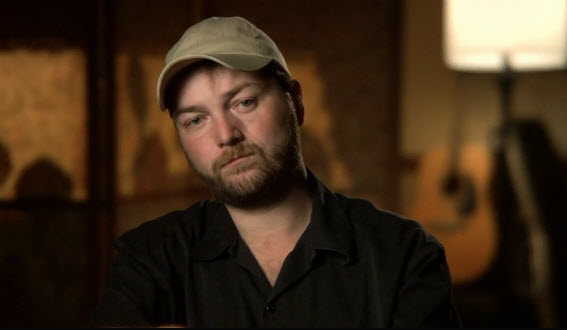 Jeffrey Karl James
Episode 150, Season 10
Addiction: Alcohol
Died November 17, 2016
Cause of Death: Kidney failure
Obituary
Fundraiser
Facebook Page
---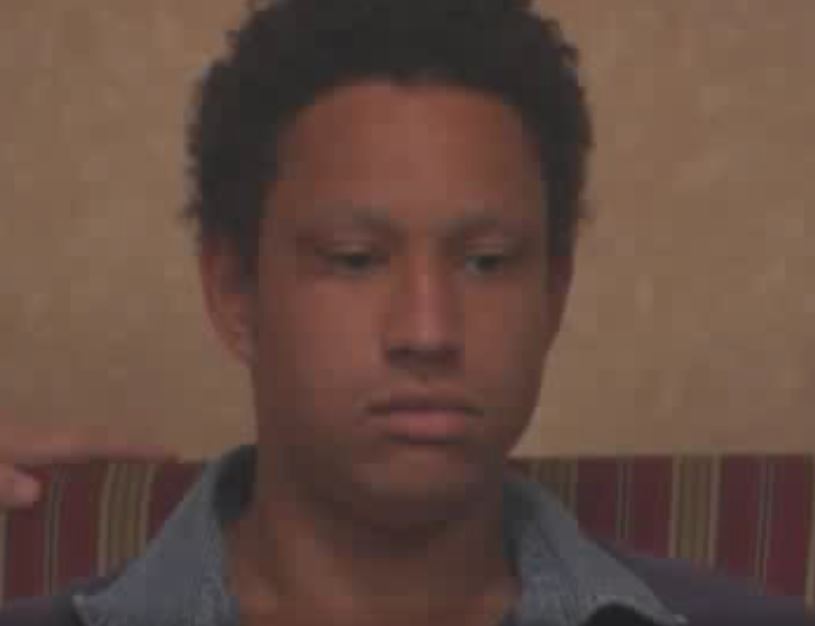 Ben Lowe
Episode 55, Season 4
Addiction: DXM
Died December 21, 2016
Cause of Death: Unknown
Facebook Page
---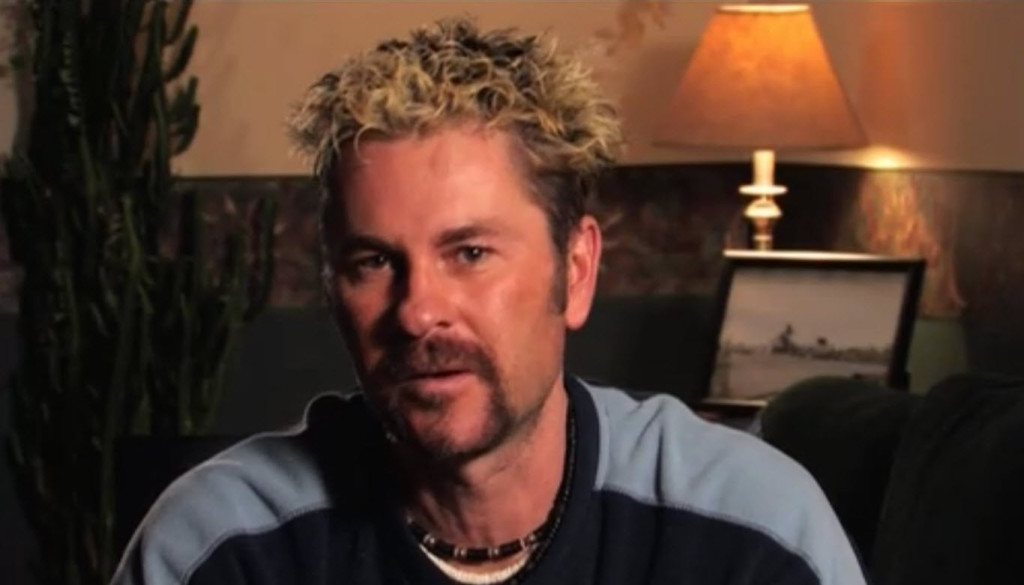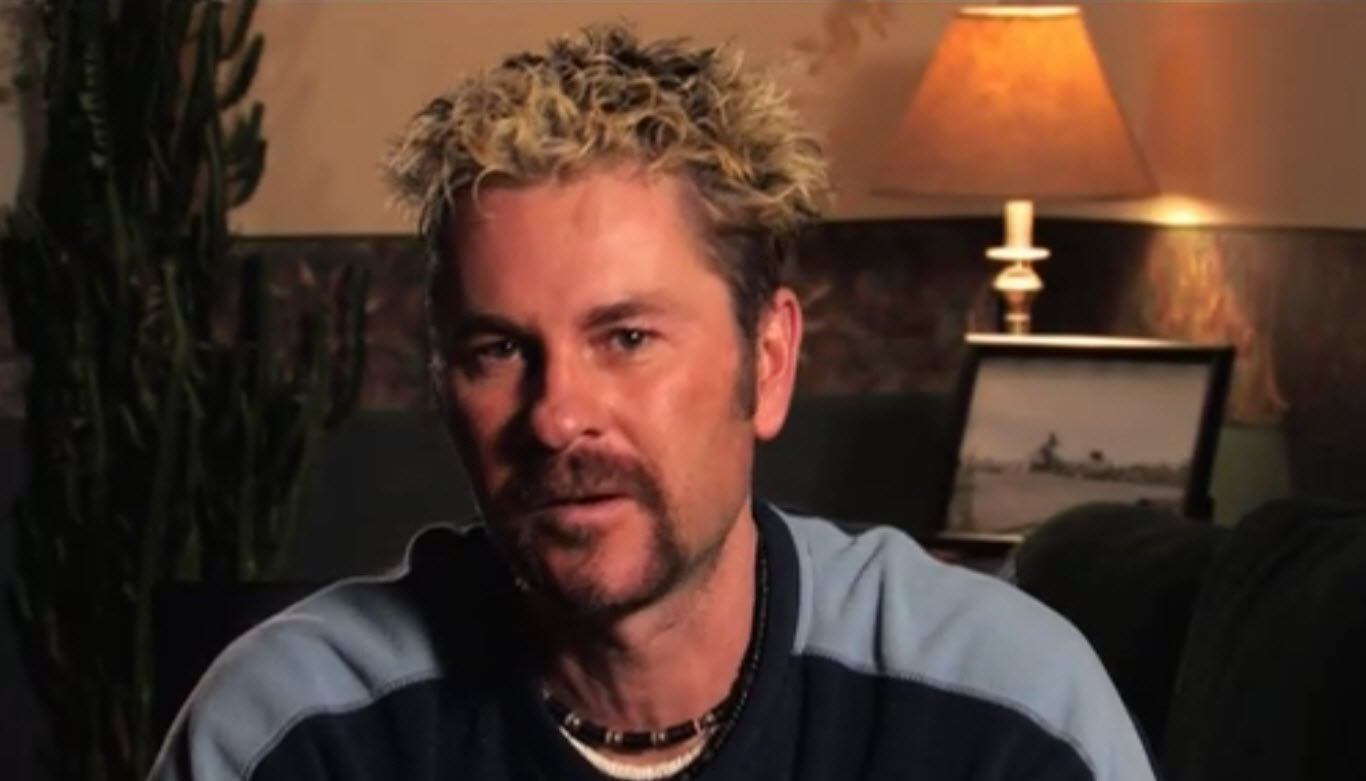 Derek Muzyka
Episode 67, Season 5
Addiction: Alcohol
Died December 30, 2016
Cause of Death: Car accident. Sobriety unknown
Obituary
---
Karissa Hilts
Episode 209, Season 12
Addiction: Heroin
Died March 8, 2017
Cause of Death: Car accident. She was sober.
News Story
---
COMMENTS UPDATE 4.30.15: I will no longer publish comments on this page asking for an update on someone.  This thread is for support, discussion and news about addicts who have passed away.  If you'd like to find out about how someone is doing, or you have information you'd like to share, please do a search of this site for that person (search bar in the top right on every page) and then read the comments on that person's individual page – someone may have already provided an update. Also, I've also started an open thread page for people who are suffering from addiction or struggling in recovery and are reaching out for help from this community.  Please visit that page if you'd like to offer your support and recovery wisdom.
Thanks everyone. – Dizzy